8:00am - Gentle yoga with meditation and journaling
9:00am - Breakfast on the terrace
10:30 - Art class
1:00pm - Lunch on the terrace/restaurant
Free afternoons to do what you want; explore the local countryside, go on a hike, visit the Caminto del Rey, go horse riding, take a stroll around the local town or simply lie by the pool.
6:00pm Gentle relaxing Yin & Nidra yoga, to help unwind.
7:30pm Drinks & dinner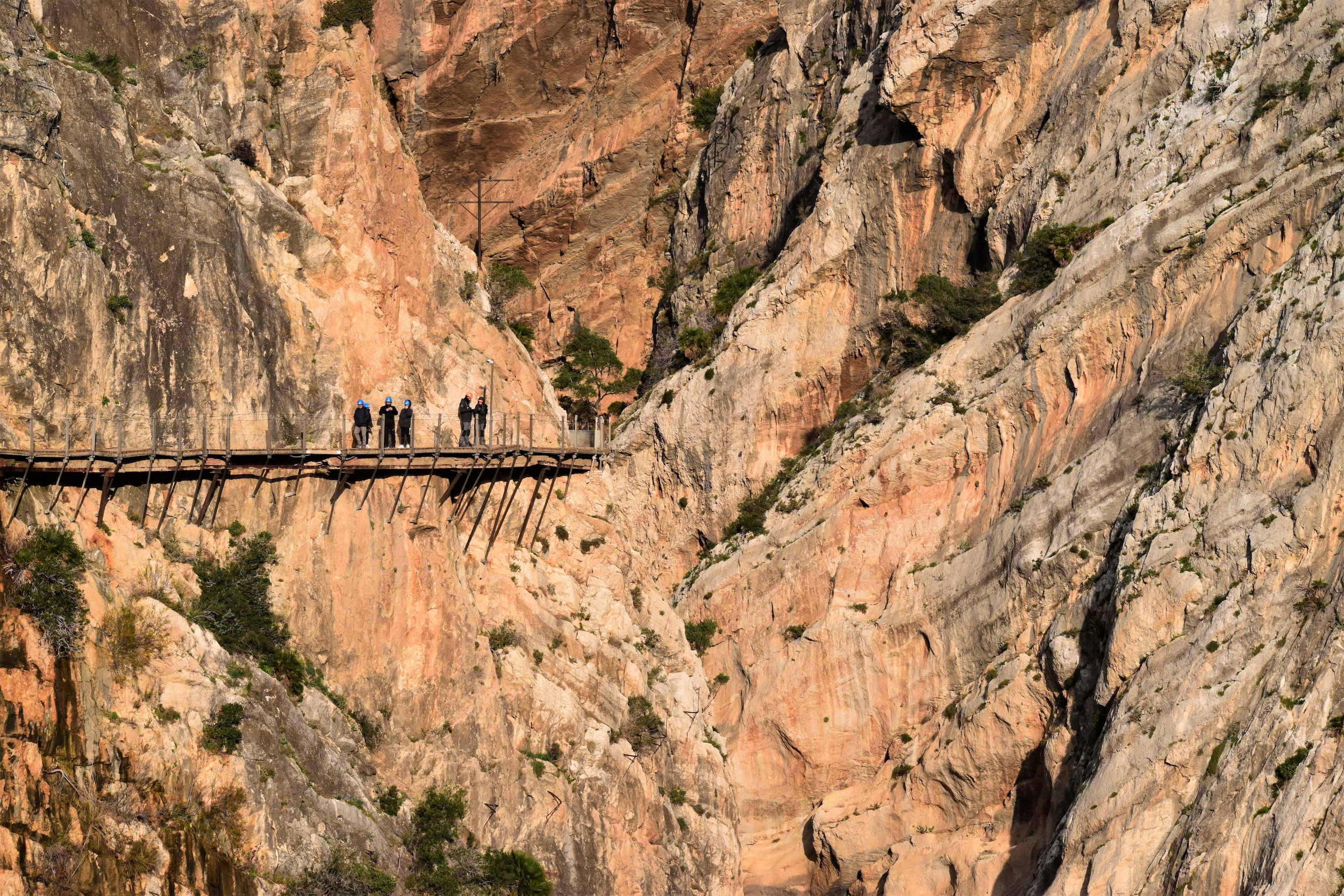 .